Thank You Letter
March 23, 2020.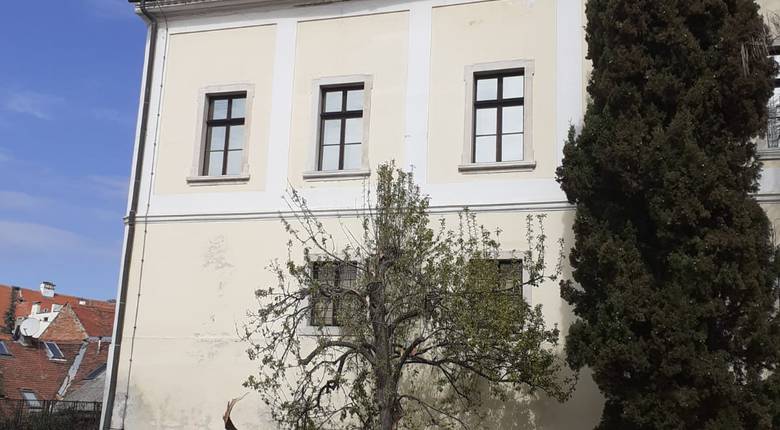 A thank you from the Croatian History Museum for the support
In these trying and difficult times we are faced with restrictions imposed during the fight against the dangers of spreading coronavirus. On top of that, on Sunday the 22nd of March 2020 Zagreb was struck by a strong earthquake which brought new hardships. Hereby we would like to sincerely thank to all individuals and institutions on messages of support and offers of selfless help, which are coming from entire Croatia as well as abroad.
Likewise, we are thinking of our fellow citizens impacted by the consequences of the earthquake to whom we would like to send our message of encouragement and support as well as to all cultural institutions that share the same fate as the Croatian History Museum.
We will inform you promptly about the events in our Museum that are adapted to the current situation and we invite you all to stay at home and thus contribute to the safety of yourself as well as all of us.
Kind regards,
Croatian History Museum