Days of European Heritage 2019
September 13, 2019.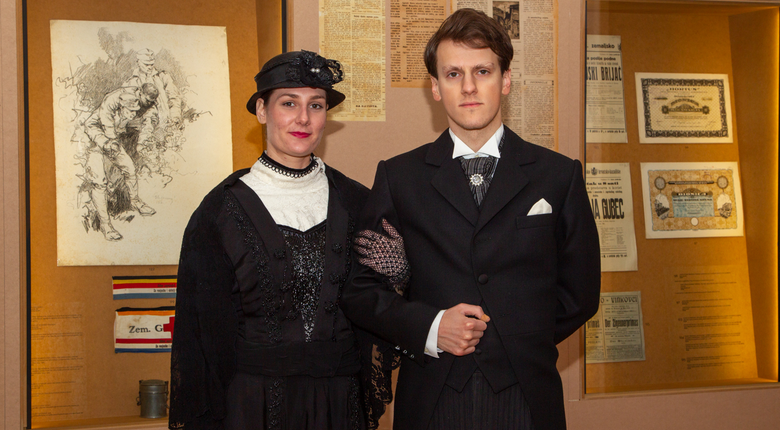 Days of European Heritage in the Croatian History Museum "Art and fun – in 1918"
Dear visitors,
the Croatian History Museum is once again joining the commemoration of the European Heritage days this year. Therefore, on Sunday, September 15th 2019, the admission fee for all the visitors will be free of charge, with prolongated working hours, from 10 a.m. till 3 p.m. We invite you to visit the Exhibition "1918 – A Turning Point for Croatia"and to participate in the accompanying educational program.
The educational program offers interesting information on art and fun activities and entertainment of children during the war in an interactive and creative way, and is adapted to all group of visitors. The program includes costumed guided tours with professional guides, solving worksheets in the form of newspapers from the time of WWI, learning about caricature – an artistic expression that appears in daily newspapers at that time, and art workshops for making caricatures on the subject of political or everyday events from the times of 1918 and modern ones.
We are looking forward to seeing you at the Museum!