Masks in the Croatian History Museum
February 11, 2015.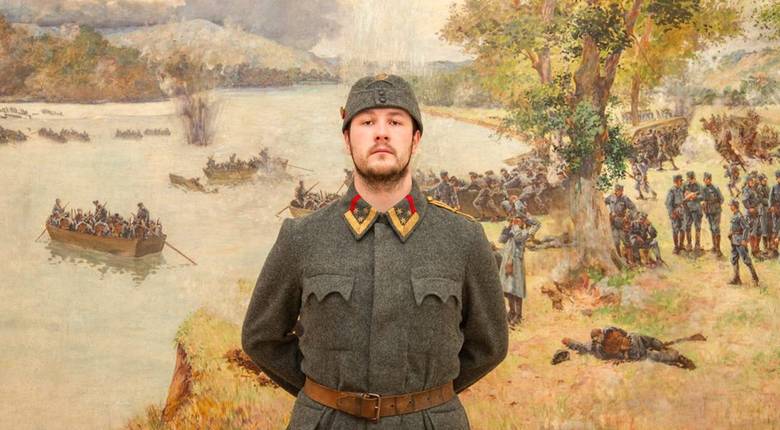 Croatian History Museum invites you to a special event happening "Masks in the Croatian History Museum" that will be held on the final days of a Masquerade on Monday and Tuesday, February 16th and 17th 2015, from 10 a.m. till 6 p.m.
All museum visitors who put an additional effort and arrive in the museum dressed for a masquerade (in a costume hopefully suggesting the WWI period of time), will be rewarded with free entrance and guidance tour on the exhibition Immages of the Great War. Therefore, we kindly invite all soldiers, generals, pilots, tank-men, navy captains, dames, princes and princesses, governesses, nurses, surgeons, war artists and reporters, and all other appropriate "war" masks to join us on this occasion. You will also be able to participate in various workshops, where you will be able to create your own mask, and learn about everyday life in the beginning of the 20th century Europe and the world in the time of WWI. So, hope to see you soon!