The exhibition INDESCRIBABLE!!!
July 27, 2018.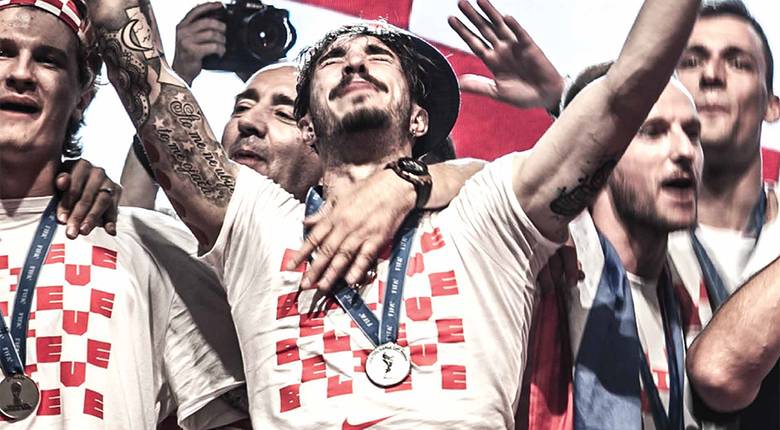 From July 28th 2018 at the Croatian History Museum you can see the photography exhibition "INDESCRIBABLE!!!", showing the magnificent reception of the Croatian national football team, famous Vatreni, that was held in Zagreb.
The exhibition features a selection of photos which were taken by the Museum Photographer Ivana Asić at the main square in Zagreb. Visitors can also see some of the popular cheering props, that accompanied our Vatreni on their way in Russia and Croatia.
By the historical entry to the 2018 FIFA World Cup Finals in Russia, Croatia won the silver medal. Over 550, 000 people proudly welcomed Vatreni on July 16th in Zagreb. In the next few days, Vatreni were welcomed with enthusiasm all around Croatia. And it was INDESCRIBABLE!!!
Visit us!!!