New edition of the Croatian History Museum
December 2, 2019.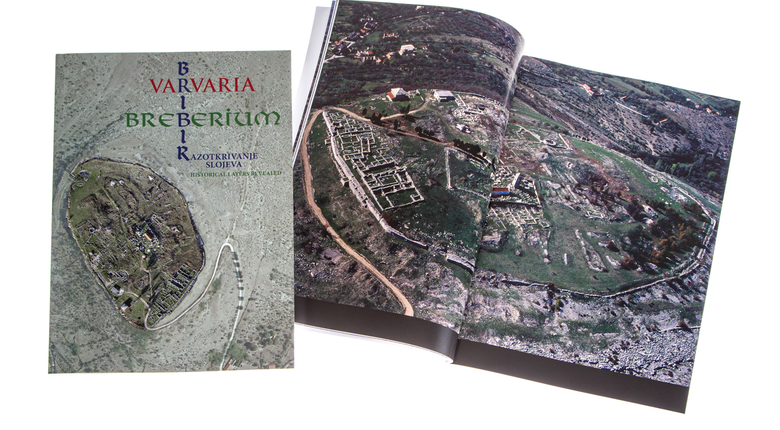 Bribirska glavica is one of the most important archaeological sites in Croatia. Due to its favourable traffic and strategic location, it always functioned as a fortress, and it is known that it was the site of Liburnian and Roman Varvaria as well as medieval Breberium, seat of the most powerful Croatian medieval kindred, the Šubići of Bribir. The visible ruins on Bribirska glavica and its rich past have been in the focus of archaeological interest for more than 100 years.
The exhibition is a result of collaboration between two national museums – the Museum of Croatian Archaeological Monuments in Split and the Croatian History Museum in Zagreb, joined by the Šibenik City Museum. The locality of Bribirska glavica, with its rich archaeological layers – from prehistoric times to the early modern period – is not only the focus of this joint archaeological-historical exhibition, but also establishes a link between the future permanent exhibitions of the two museums.
You can visit the current exhibition "Varvaria / Breberium / Bribir: Historical Layers Revealed" until May 24, 2020, where you can also purchase the exhibition catalog at the Museum's gift shop.
Varvaria / Berberium / Bribir: razotkrivanje slojeva