Notice for visitors and clients of the Croatian History Museum
June 27, 2022.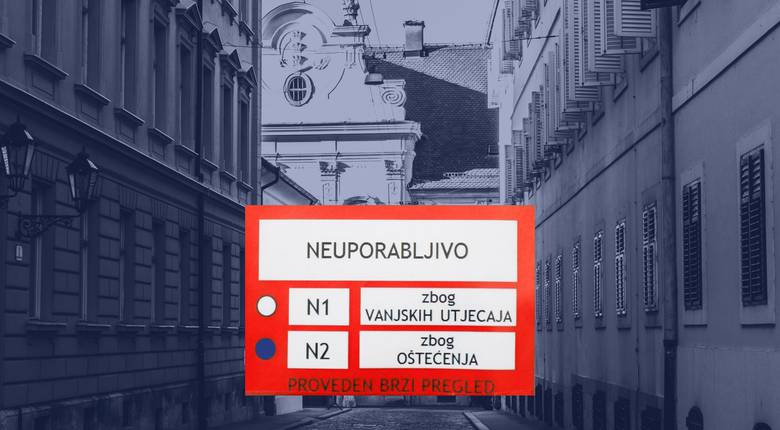 Dear users and visitors,
we would like to inform you that due to the damage caused by the earthquake, the Palace of the Croatian History Museum (Matoševa 9, Zagreb) is closed to the public until further notice. For the same reason, the Museum is now in the process of evacuation. Until the end of 2022, while its holdings and employees are being relocated from the Palace, all Museum's operations will be taking place in special and difficult conditions.
We kindly ask for your understanding and patience since in this specified period:
• lending of museum materials and museum documentation will not be possible;
• user inquiries related to the realization of insight and use of museum material and museum documentation will be resolved with regard to the availability of material and availability of employees and in accordance with the Ordinance on the manner and conditions of insight into museum holdings and museum documentation of the Croatian History Museum;
• communication and work with customers and users of the Museum will be possible only with prior notice - electronically or by telephone;
You will be informed about all changes in a timely manner.
Thank you for your understanding.
Croatian History Museum
Zatvoreni smo za javnost / WE ARE CLOSED TO THE PUBLIC