Notice for visitors and clients of the Croatian History Museum
November 17, 2021.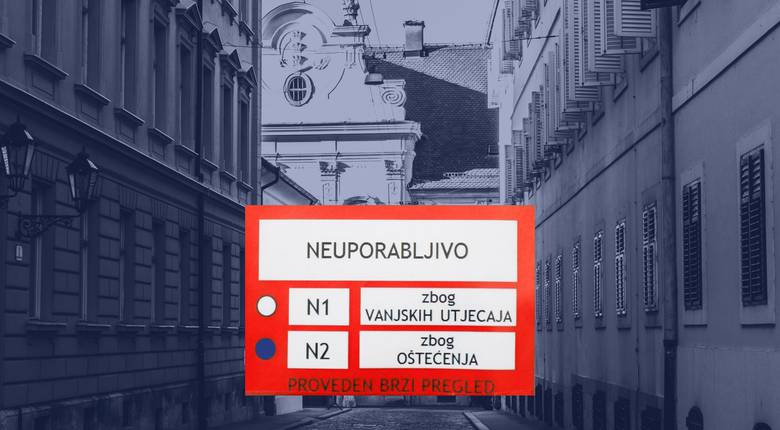 Dear visitors and clients of the Croatian History Museum,
We would like to inform you that due to the consequences of the earthquake, the Palace of the Croatian History Museum (Matoševa 9, Zagreb) will be closed to the public until further notice. Also, all public activities of the Museum are suspended (exhibition and pedagogical activities, concerts, lectures and other public events).
All communication and work with clients and users will be possible only with prior notice by email or telephone. Upon arrival to the office space of the Museum, please follow the recommendations of the Civil Protection Headquarters of the Republic of Croatia.
Ivan Goran Kovačić Memorial Museum (Lukovdol) is open for public. In accordance with the recommendations of the National Civil Protection Headquarters and the Croatian Institute of Public Health group visits to Memorial Museum are suspended. Individual visits are possible in adherence with all recommended measures.
.
We will notify you of any changes in a timely manner.
Thank you for your understanding.
Croatian History Museum
Zatvoreni smo za javnost / WE ARE CLOSED TO THE PUBLIC